In a few short minutes it will be exactly 9 years ago that my beautiful Haley Dallas came into the world, complete with drama right from the start.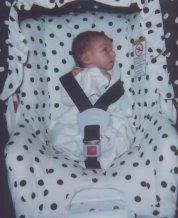 6 lbs. 2 oz., born at 6:16pm on 6/16/1999. It seems like forever ago, and yesterday, all at the same time. She was so tiny, with the longest arms and legs. I was so unprepared, and awed, and scared.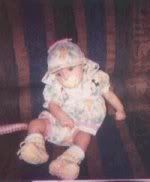 But what a ridiculous amount of joy she brought into our family. She gave me and Tim so much love, and made everyone smile with her smile.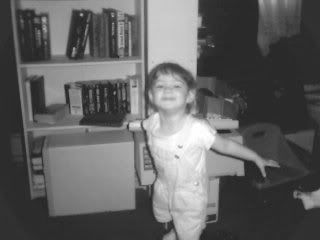 Always the drama queen, always the center of attention, and the biggest Daddy's Girl. She knew how to get him to do whatever she wanted from the beginning and she still knows how to work it!





She has always loved art, and music, and drawing, and creating, and singing. Anything artistic makes her happy. She will still spend an hour creating or crafting, just happily. She is amazing.




Happy birthday, my beautiful girl. Halfway to being an adult, and it seems like it was just yesterday that they put you into my arms.