I don't know what's going on with photobucket and my pictures and why Blogger doesn't want to display them right. I will figure it out though!

Family pictures and Christmas pictures <----


I think some of these are from New Year's Eve and the rest from New Year's Day. We did the gingerbread houses on New Year's Day after eating too much food. The others are from Cabela's, a hunting/outdoor store that everyone had to go to. They have massive displays of stuffed animals including a WHITE RHINO. Yes, that's right, someone at some point in time killed, stuffed, and mounted a white rhino. And donated it to Cabela's to be displayed. *sighs* I will never understand big game hunters. Anyway!


Are you tired of pictures yet?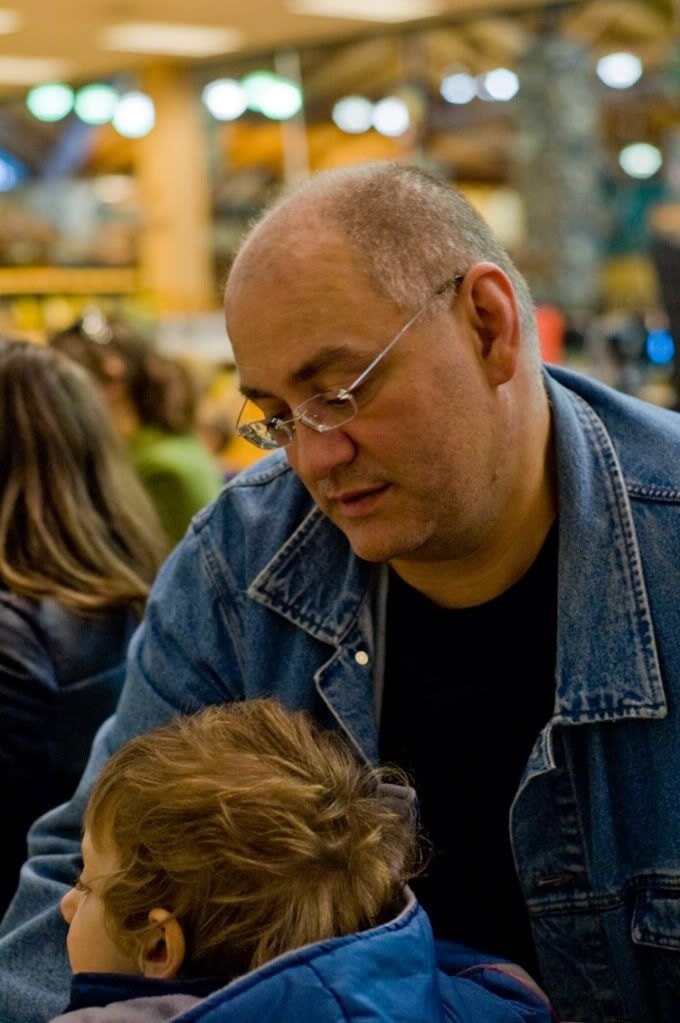 Tim is telling Savino all about the animals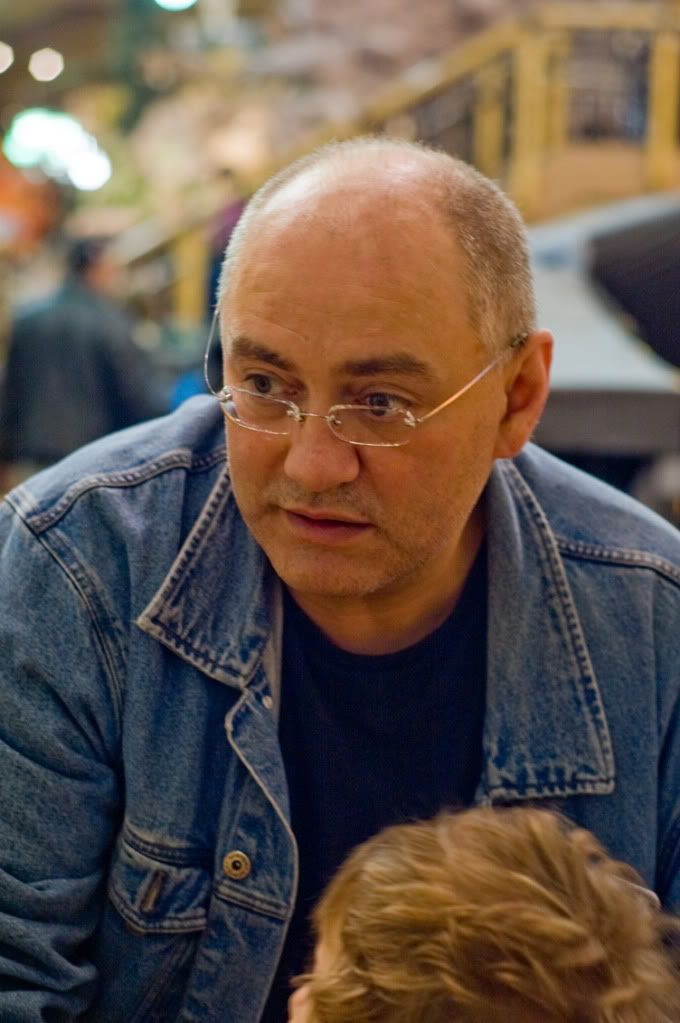 My guys.




Hello dead stuffed elephant!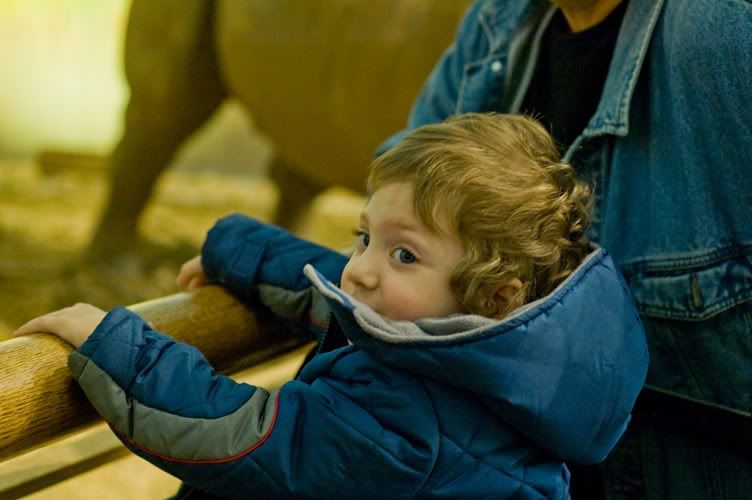 Savino thought it was pretty cool at least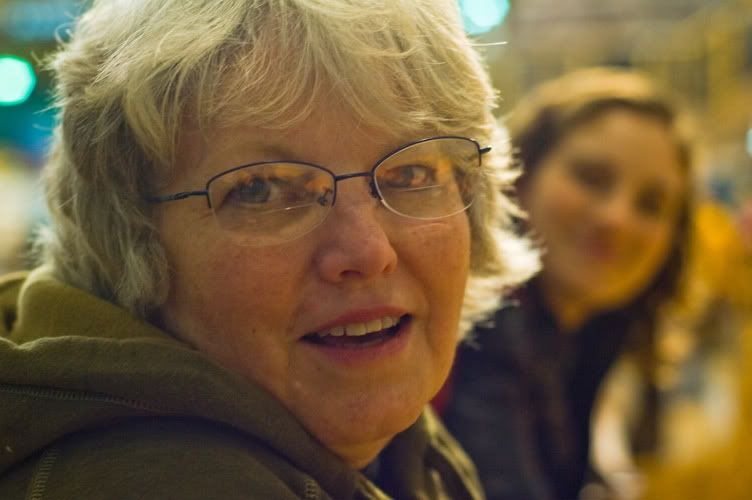 I don't remember what she was saying to me




Focus shift! Hi Virginia!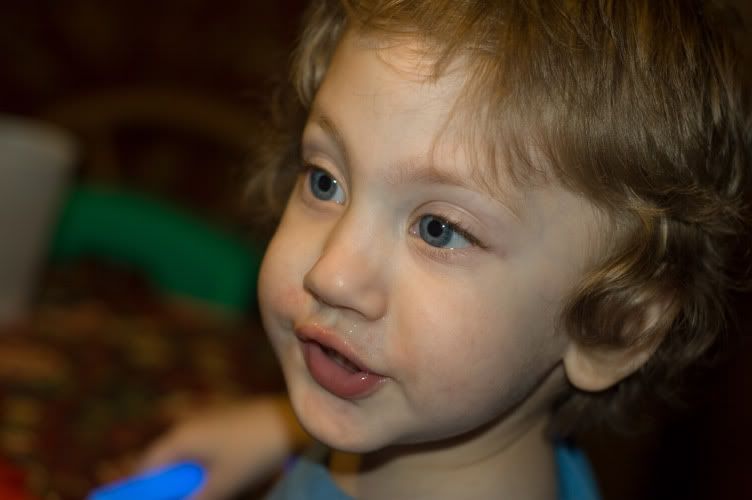 Savino is ready to "help" with the candy for the gingerbread houses




"Just give it to me mom. I'll do it"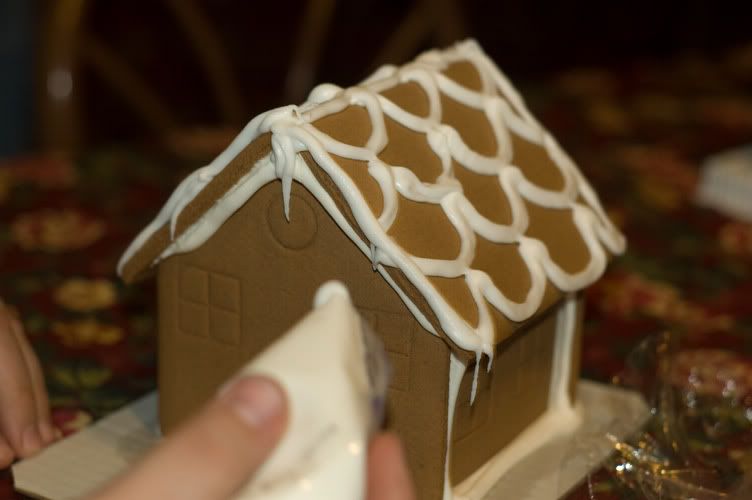 My brother Alex is oddly very meticulous about his decorating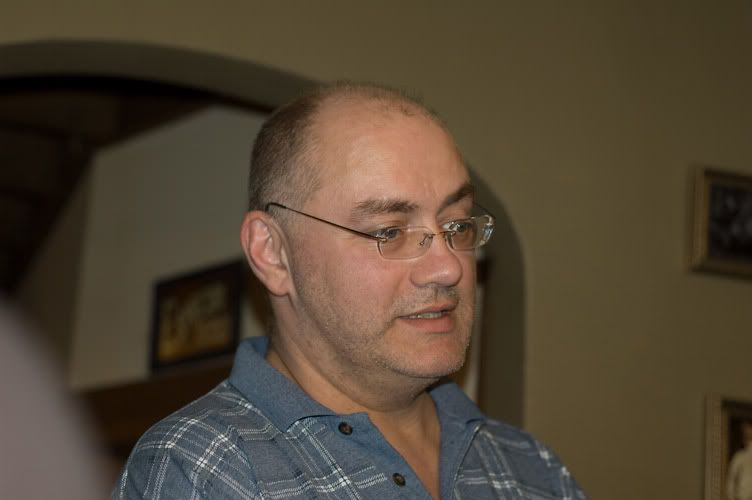 I tried to convince Tim to help, he ended up just advising my sister on how to destroy her house




Alex is very into this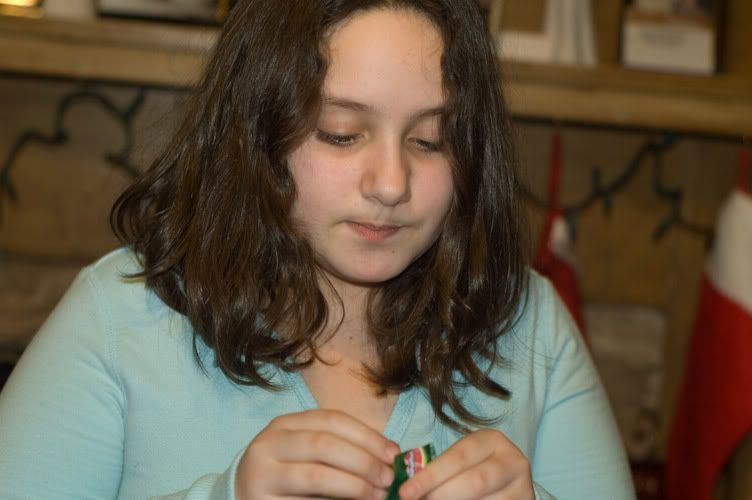 So is Haley!




View of Alex's house




Virginia's house was broken so she capitalized on that and made a Suicide Bomber house




I thought her house was the best, the most interesting! She had INTESTINES! Made out of gummy krabby patties!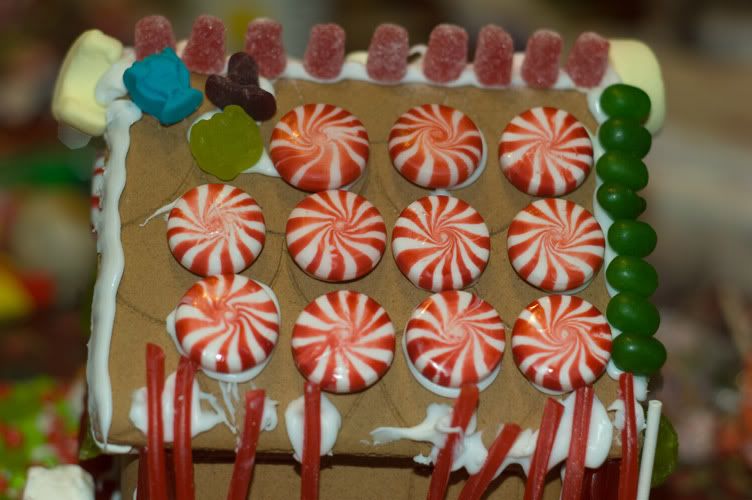 View of mine. I lost steam on it and just went "whatever"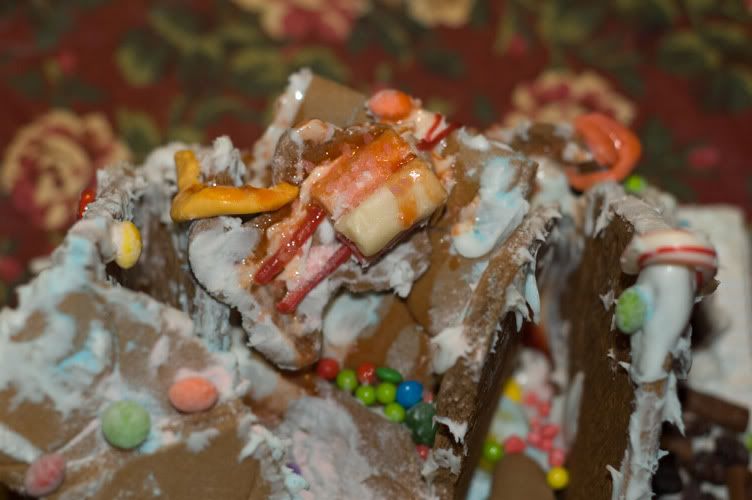 Her suicide bomber had hot sauce blood everywhere. Her and Tim were getting seriously inappropriate with it! It was funny!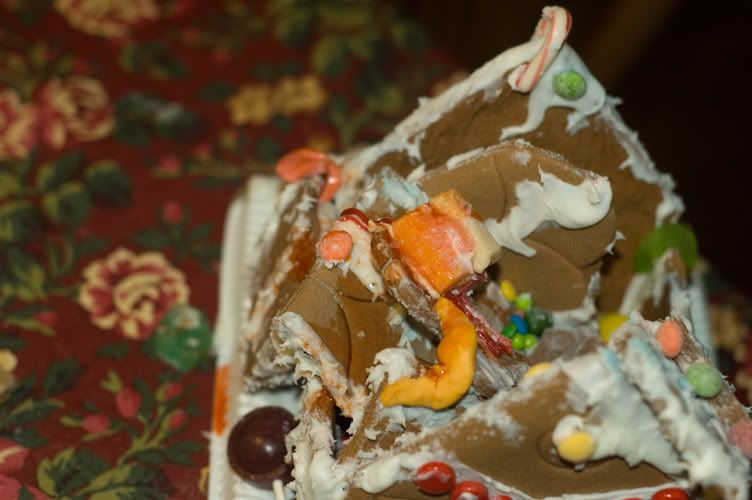 It also had a septic tank overflow in the back made of raisins and Tootsie Rolls




I think this was my end result


That's it! Whew! Pictures!