I have been super busy taking care of things for Eleni's baby shower which was Saturday. It went well but man, I am GLAD to be done with that! It was a whole lot of work and running around like a chicken with my head cut off.

Today we had lunch with the whole family to celebrate Tim's brother's birthday. He picked Applebee's. I am not impressed with their food. It was OK because I spent most of the time feeding and entertaining Savino who towards the end of the meal started trying to rip my shirt off to nurse. He is getting a lot more demanding when it comes to that, which is not cool. I am hoping that he will start signing for it and stop just trying to pull my shirt down, I'm not too impressed with it.

Just a few pictures because I am trying to wrap things up here and head to bed. I have been out to the store every. single. day. last week. I am really hoping that this week I can just stay home and enjoy some down time.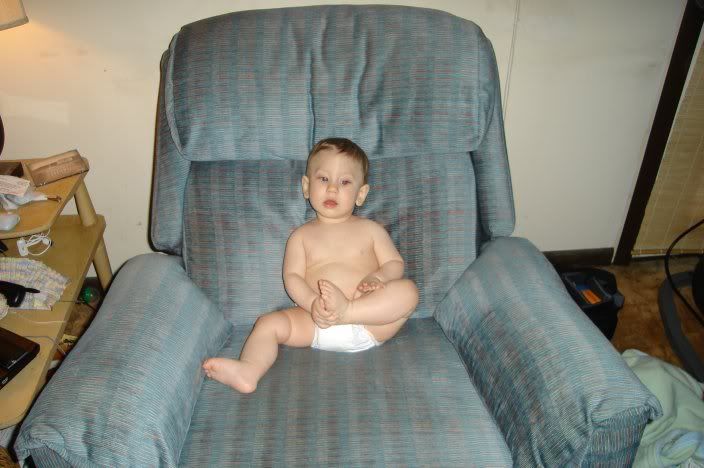 Savino's 7 month pictures. He is getting too big!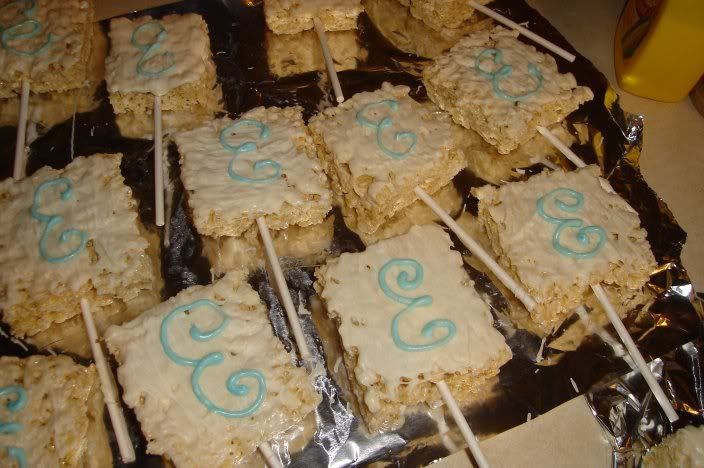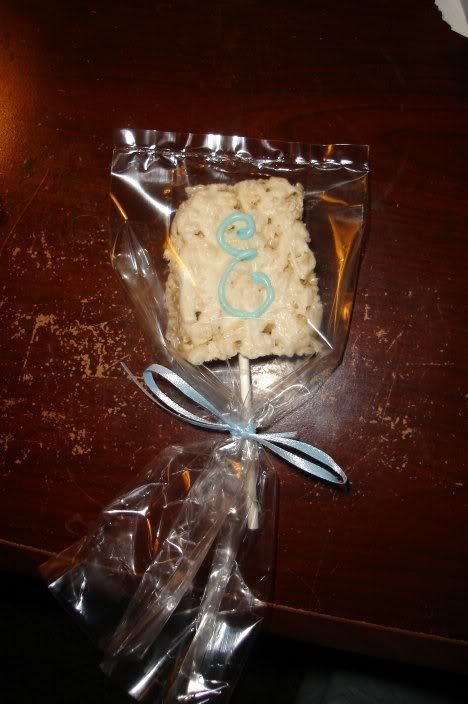 One of the set of favors for Eleni's baby shower, they are monogrammed rice krispie treat lollipops.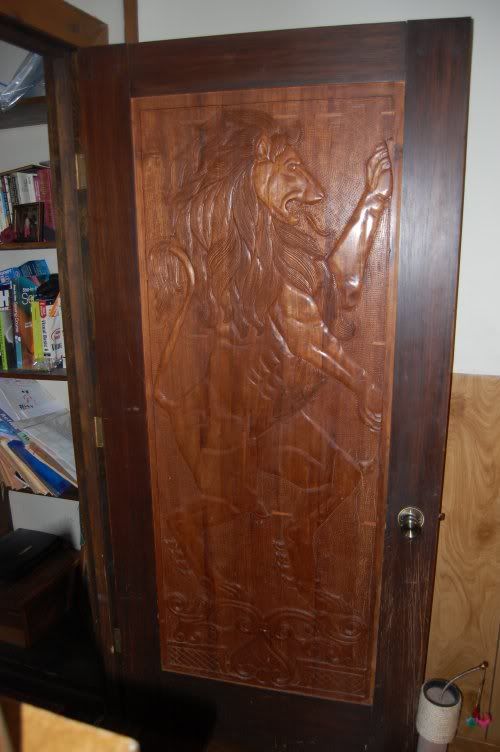 One of the pair of hand carved doors in our house, this is the interior




And the exterior.


We are getting serious about selling one of these hand carved doors. I would like to make enough from the sale of one to get serious about some renovations on both of our houses. Our little house needs a lot of work before we rent it out this summer, we are upgrading the electrical and putting in new flooring or carpeting. We are going to be putting in new decks at the big house and replacing fencing, getting ready to renovate the kitchen and master bath as well. When we first bought the big house, the guy who appraised it for the mortgage company said he thought that the set of doors were worth half of what we paid for the house, and so if we can sell one and make a good profit on it, that would be awesome. I have e-mails out to architectural antique dealers and have yet to hear anything substantial back from anyone. The doors are original to the house, hand carved from the 1880's and made without any nails in peg and dovetail construction. They are definitely unique, I am having a hard time finding anything comparable to put a real value on them, but Tim doesn't want to part with them for a small amount so I am waiting to hear back on what a few dealers think they are worth before we start actively selling them. I am cautiously optimistic though, I think the right buyer would appreciate the craftsmanship and detail. They were one of the reasons we fell in love with this house, despite all the work it needs. It is bittersweet to think about parting with them.

I will try to catch up with what has been going on here, but I am beat for the night. It's been a long day. We have a long week ahead of us too, starting Thursday Tim is on 24 hour call at the hospital and will probably be called in several times in the middle of the night. It's good and bad, the money is ridiculously good when he is on call and it definitely adds up quickly, but getting up at 2am to go into the hospital sucks at the best of times. He's on call from Thursday to Sunday night. It has been nuts up at the hospital lately too, so we will see how it goes. Tim is not looking forward to it and frankly, neither am I, but we do what we have to.