Tim had to go into work a few times today, so I occupied myself by taking pictures of my captive children. Some of them turned out really nice! I am digging my camera! I have only done minimal editing on them, so I am pretty impressed by the results!

The ones of Haley I messed around with using the Unsharp Mask and I am not totally pleased with the results. I think I might have done more damage than good. Oh well. You live and learn.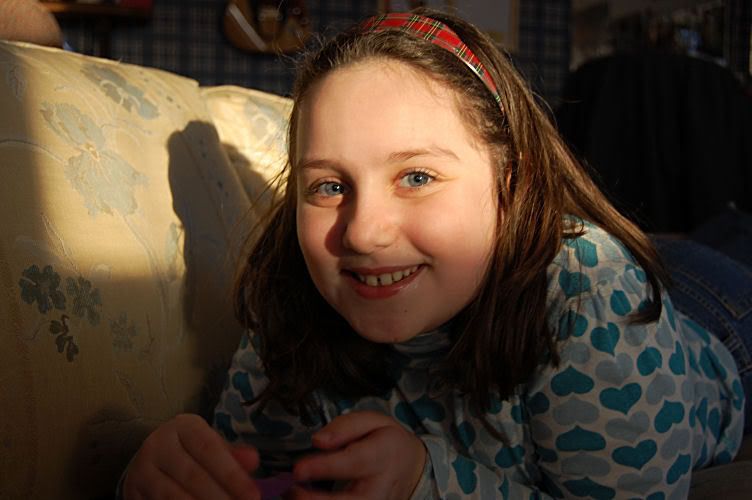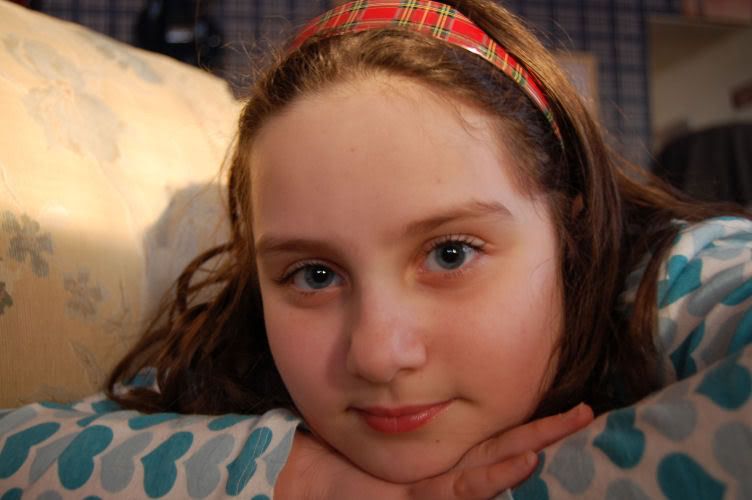 I am trying to avoid using the flash as much as possible, the results are kinda hit or miss with it. I like using the natural light as much as possible. The evening sunset light coming through the window was great, except Haley wouldn't stay full in it!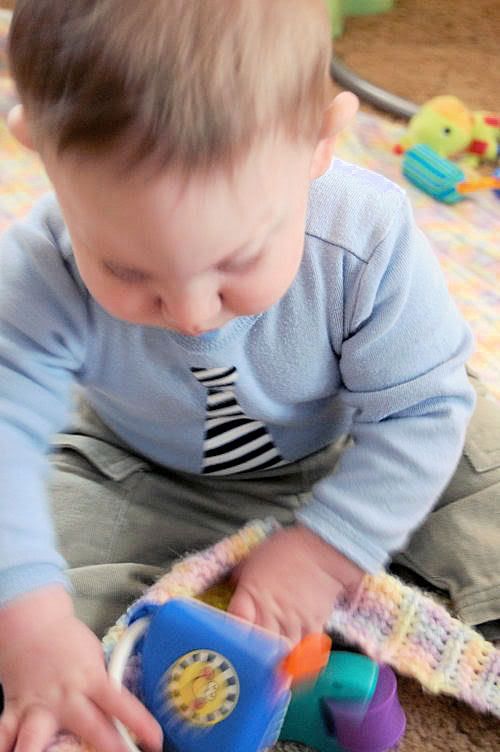 This one was blurry, but I liked it anyway. These were taken in the morning when the light was a little better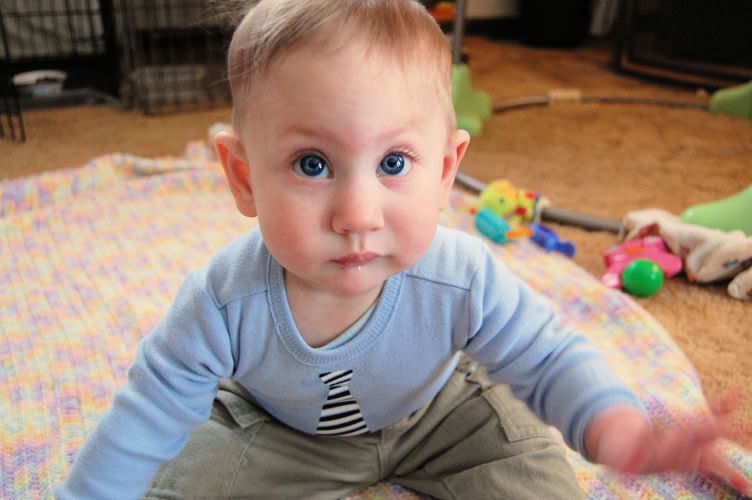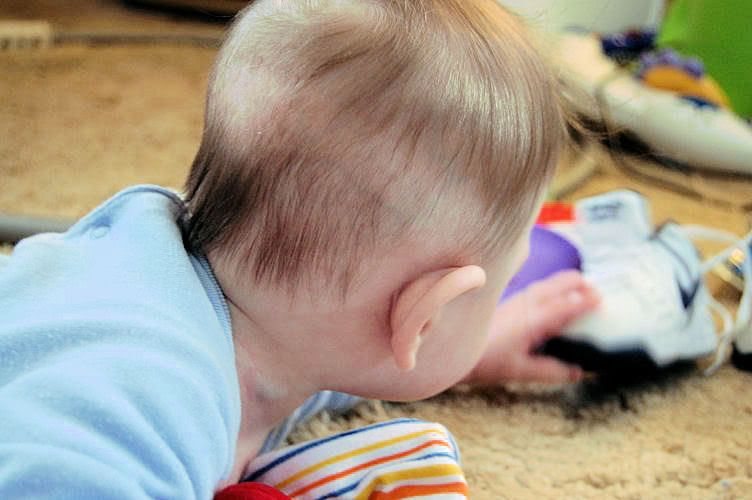 He turned his head away at the last moment, so I got a shot of his bald little head hehe, but I liked it anyway!




Taken with the flash, but it wasn't a horrible picture anyway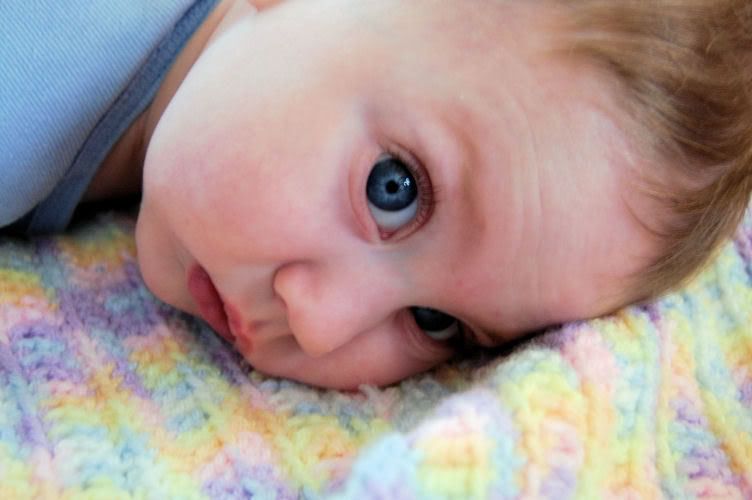 These last two are my favorite of the whole day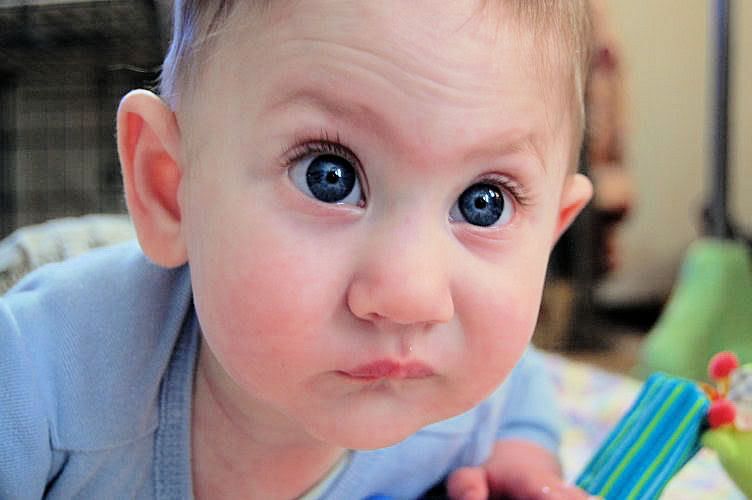 This one turned out the best, I think. I did the least amount of editing to this one.


We tried to go to The Olive Garden for lunch, well Tim wanted to at least. I tried to tell him "The wait will be INSANE for Saturday lunch". He wanted to try anyway. We got there (it's about a 10 minute drive away), and it was an HOUR wait to be seated. Um, no. We turned around and drove back to the Chinese place. Oh well, I tried to tell him! I had steamed vegetables and chicken too, so it wasn't like I cared where we ate, you can get boring healthy food just about anywhere.
Alright, Chantal just rolled in so I better get off here.